When someone says the word: "Moist"
whatshouldwecallme: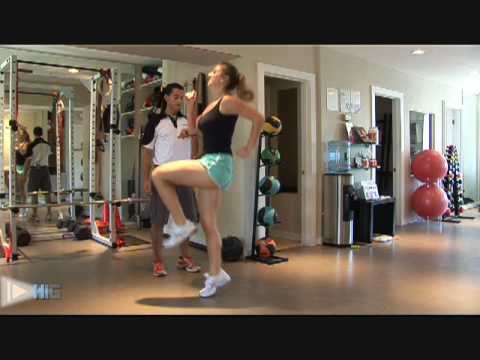 Jimmy John's Beach Club →
the typical beach club….729 calories and 30 grams of fat.  take off the bread…make it into an unwich…..cut the mayo.  200 calories….10 grams of fat.  amaaaazing late night snack.  :)
My Newest Obsession....
working out and eating healthy.  How long will it last?  Stay tuned.
"A mother is the truest friend we have, when trials heavy and sudden fall upon..."
– love my momma.  :)
Optimist or Pessimist?
Optimist Kristen: Had an amazing weekend at home with the most fabulous family ever.  :) Pessimist Kristen: Weekends are all too short.  I hate leaving home knowing the rest of my family with get together again without me there.  :(
"Pray not for things, but for wisdom and courage."
– ~ Unknown
New Boyz ft Ray J - Tie Me Down
"So many people walk around with a meaningless life. They seem half-asleep, even..."
– Mitch Albom (Tuesdays with Morrie: An Old Man, a Young Man, and Life's Greatest Lesson)
112- Peaches and Cream high school all over...
"On February 7th, you'll be covered in bluuuuuuue"
Countdown to the Super Bowl →
i can't wait...
for spring to get here.  it was so nice yesterday.  i loved it.  bring it back.  i hate the snow.  my car hates the snow.  my dog hates the snow.  i hate taking my dog outside in the snow.  so does he.  so spring…come back to me.  pleeeease just come back.
"You're going to come across people in your life who will say all the right words..."
– Nicholas Sparks
Can't wait....
Today my faves and I will be getting together at a local establishment to cheer on the the Colts!  This should be a fabulous time…and I CAN'T WAIT!!  COLTS COLTS COLTS!! We are starting at 5 pm…game starts at 8 pm…interesting stories to follow!!
"Sometimes you need to just give in & take chances because sometimes there is..."
– (via poeticheartache) (via pineappleupsidedown)